Chinese School in Beijing - Capital Mandarin School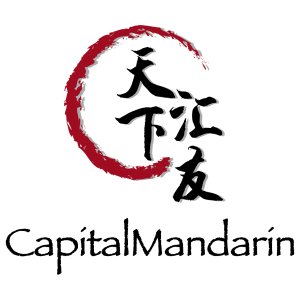 Capital Mandarin School is one of leading private Chinese schools in Beijing with its headquarters and campus in Gaobeidian/高碑店.
We provide professional Chinese language & culture instruction to students from all over the world.
Whether you simply want to learn the Chinese language, study the culture or get ahead in your career, a Chinese course from our full time teachers is a valuable investment in your future.
Don't know what course to book? Check out our overview!