Welcome to Capital Mandarin School!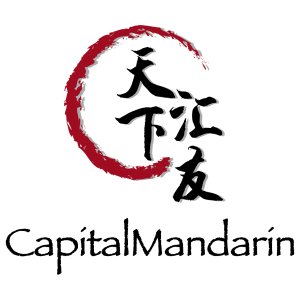 Capital Mandarin School is one of leading private Chinese schools in Beijing with its headquarters and campus in Gaobedian/高碑店.
We provide professional Chinese courses & culture instruction to students from all over the world.
Whether you simply want to learn Chinese, study Chinese culture or get ahead in your career, a Chinese course from our full time teachers is a valuable investment in your future.
The Team
Ma Laoshi (Teacher Ma) and the Capital Mandarin School team are ready to get your Chinese going: Our professional Chinese courses in Beijing feature our very own teaching material and specially trained teachers who will bring your Chinese skills back on track in no time!
The Campus
Live in a traditional-style area with modern facilities. Our Gaobeidian Campus offers shared serviced apartments and over 10 classrooms. Sleep upstairs, go to class downstairs and get to city center in 20 minutes!
Check out our Chinese courses or get in touch with us now by clicking on: CONTACT US
Want some tips about what course to book? Check out our overview!